Call us on 01934 833874  or use our contact page for a free quote.
Customers testimonials for data capture  and data processing for assured quality and peace of mind. See for yourself just how good we are.
Allianz Cornhill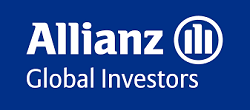 On behalf of Allianz Cornhill I would like to thank you and your staff for all the hard work you have put into the project. We have used a number of bureaux in the past and I can confirm that Data Entry UK really do provide a fuss free and cost effective service. Thank you for these customers testimonials for data capture.
Kevin Cook, Allianz Cornhill DIS Accounts Manager
Help the Aged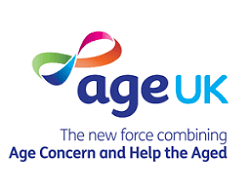 Many thanks for your all your help over the last few years, it has been appreciated and I hope it continues.
Andy Alden, Marketing Manager, Insurance and Funeral Plans
I Believe in Father Christmas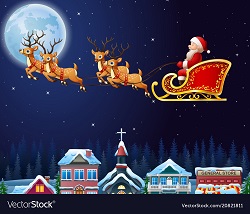 Dear Julie and Steve, I don't know how we would have coped. You stepped in and managed to key 30,000 application forms, bank the cheques and produce double sided letters in 5 days. My sincerest thanks and I will definitely use your services next year.
George Frampton, Proprietor, I Believe in Father Christmas
ITS Plc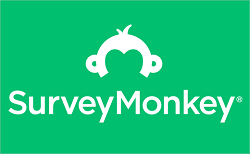 Our clients expect the best, the surveys we carry out for our clients on their own staff are highly confidential and complex. Whatever project we have given to Data Entry UK they have handled it with extreme expertise and knowledge. They are always there to help our clients change goal posts and deadlines. You are very much part of our team, and hope you will be for many more years.
Paul Blakeway , ITS Client Manager
LifeStyle Services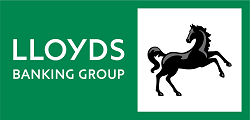 We have the sort of data the needs detailed transcription and absolute security. Data Entry UK who have been doing this work for us for over 12 years now. Data Entry UK has never ever let us down.  We are part of the Lloyds Bank Group.
Phil Motashaw, Head of Data Quality
Ted Baker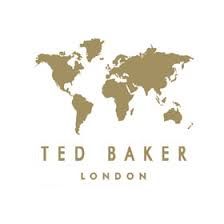 Wow, so many years working with us,   we posponed our point of sale data capture we use all over the world because when we used Data Entry UK 1988 the quality of data was so much better than our own staff keying. We have now used them for over 7 years and they are such a great easy going company to deal with they will always help us with all our needs and are very quick to respond.
Kristian Seaborne, International Marketing
Delgat Services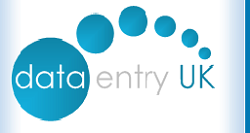 Data Entry services and Data Capture services , top of your game. Great job guys,  been great working with you for so many years.
Phyllis Laurence Managing Director Data Entry Uk Ltd http://dataentryuk.co.uk/
And we have had so many great comments from all our Bird count clients that we have been doing work for over 20 years.